Lincoln Federal Savings Bank was formed in 1906 and is organized as a mutual holding company. This means that the Bank is essentially owned by the depositors of the Bank meaning there are no outside shareholders. This structure allows the Bank to offer highly competitive rates to customers on both loans and deposits as profits are not distributed to shareholders. It also provides the Bank with the opportunity to develop land to increase the growth of housing within the community. Lincoln Federal solely operates in Nebraska and is highly committed to giving back to the communities that we serve. We seek to provide our customers with personalized service, which in today's age is frequently lost. Contact us today to experience the Lincoln Federal difference!
History of Lincoln Federal
1906:
Lincoln Savings and Loan Association is founded
Elmer W. Brown, Henry H. Wilson, Frank Parks, E. C. Hurd and Charles J. Olson called together the first organizational meeting for Lincoln Savings and Loan Association, which we know today as Lincoln Federal Savings Bank of Nebraska in downtown Lincoln. The founders approved the Association's first loan for $500. These men laid the foundation for building what today stands tall and proud as the second-largest savings association in the state.
1937:
Converted to Lincoln Federal Savings and Loan Association
After three decades of business, the original Lincoln Savings and Loan Association converted to a federal charter on July 23, 1937, and became Lincoln Federal Savings and Loan Association. Ten days later, the association received its federal certificate of deposit insurance.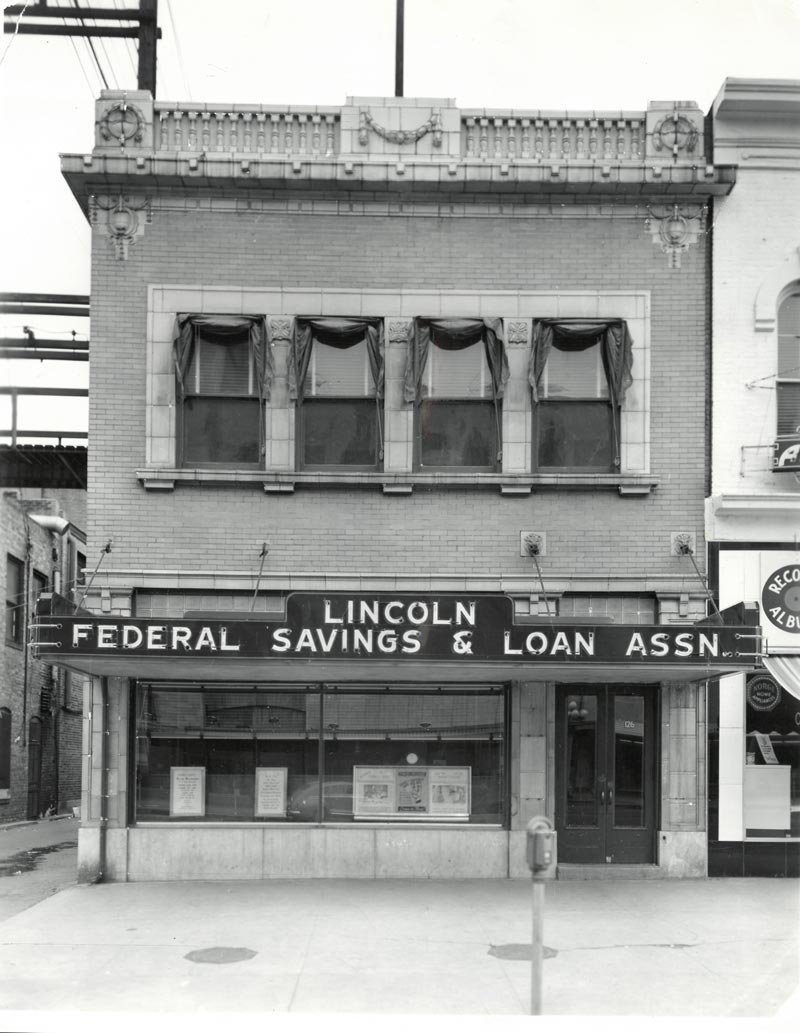 1944:
Acquisition of American Savings and Loan Association
Lincoln Federal acquired American Savings and Loan Association and increased its total assets to $1.2 million by the end of the year.
1962:
Lincoln Federal continues to grow
Lincoln Federal had grown to $4.5 million in assets. That was the year two individuals who would become very instrumental in the Association's growth were appointed – Gerald "Jerry" Maddox as executive vice president and Richard "Dick" Hitz as secretary-treasurer. Both University of Nebraska graduates, formerly associated with First Trust Co. of Lincoln, Maddox and Hitz brought with them valuable contacts with builders across the state. They had a staff of two tellers when they started.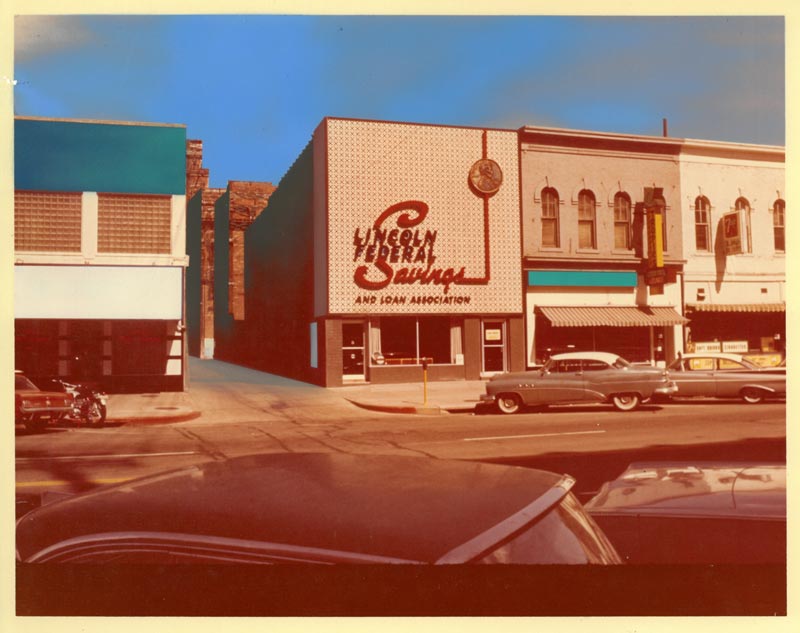 1970:
Real Estate Development
The Association had grown to $11.3 million in assets. In addition to the traditional business of single-family loans and certificates of deposit, the bank entered the real estate development business in the early 1970s.
Maddox and Hitz originated loans in many counties in greater Nebraska, broadening Lincoln Federal's lending base and helping to introduce branch banking in the state. In the mid-1970s Lincoln Federal began an aggressive expansion phase, opening branches in Holdrege, Hastings, North Platte, McCook, Benkelman and a second branch in Lincoln.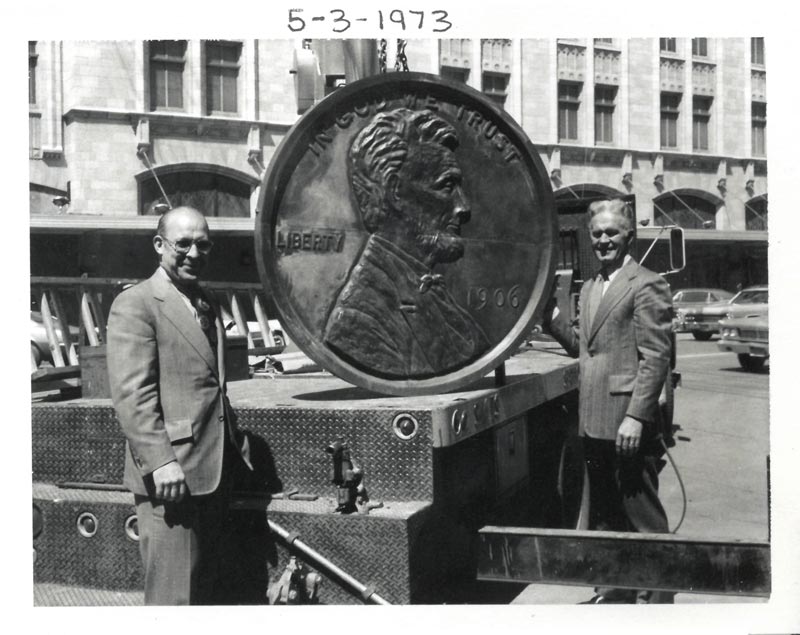 1990:
Change to Savings Bank
Lincoln Federal Savings and Loan Association changed to a savings bank charter, becoming Lincoln Federal Savings Bank of Nebraska. This change allowed more opportunity for land development - view our lot sales.
The 1990s brought additional opportunities to expand with new branches in Fremont, Blair, Omaha and four additional branches in Lincoln. Lincoln Federal currently has 13 branches serving nine communities throughout Nebraska.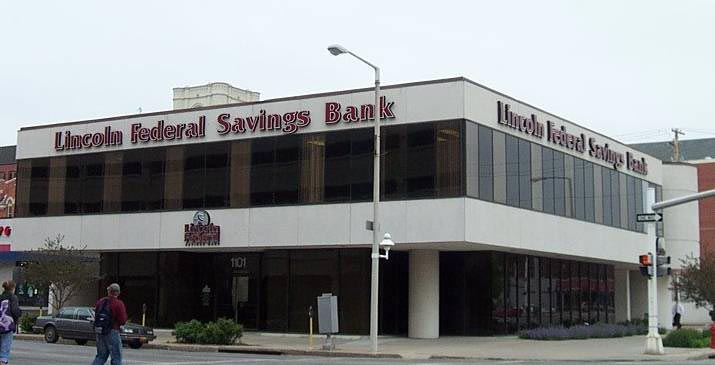 Lincoln Federal today
Today, Lincoln Federal is a traditional savings bank that has grown to over $350 million in assets primarily focusing on originating single-family mortgage loans and acquiring certificates of deposit. With just over 100 employees, Lincoln Federal continues to deliver the quality banking products and services that have become its motto of "Personal Banking Like You Remember."