CD Rate Specials
5 Month 0.50%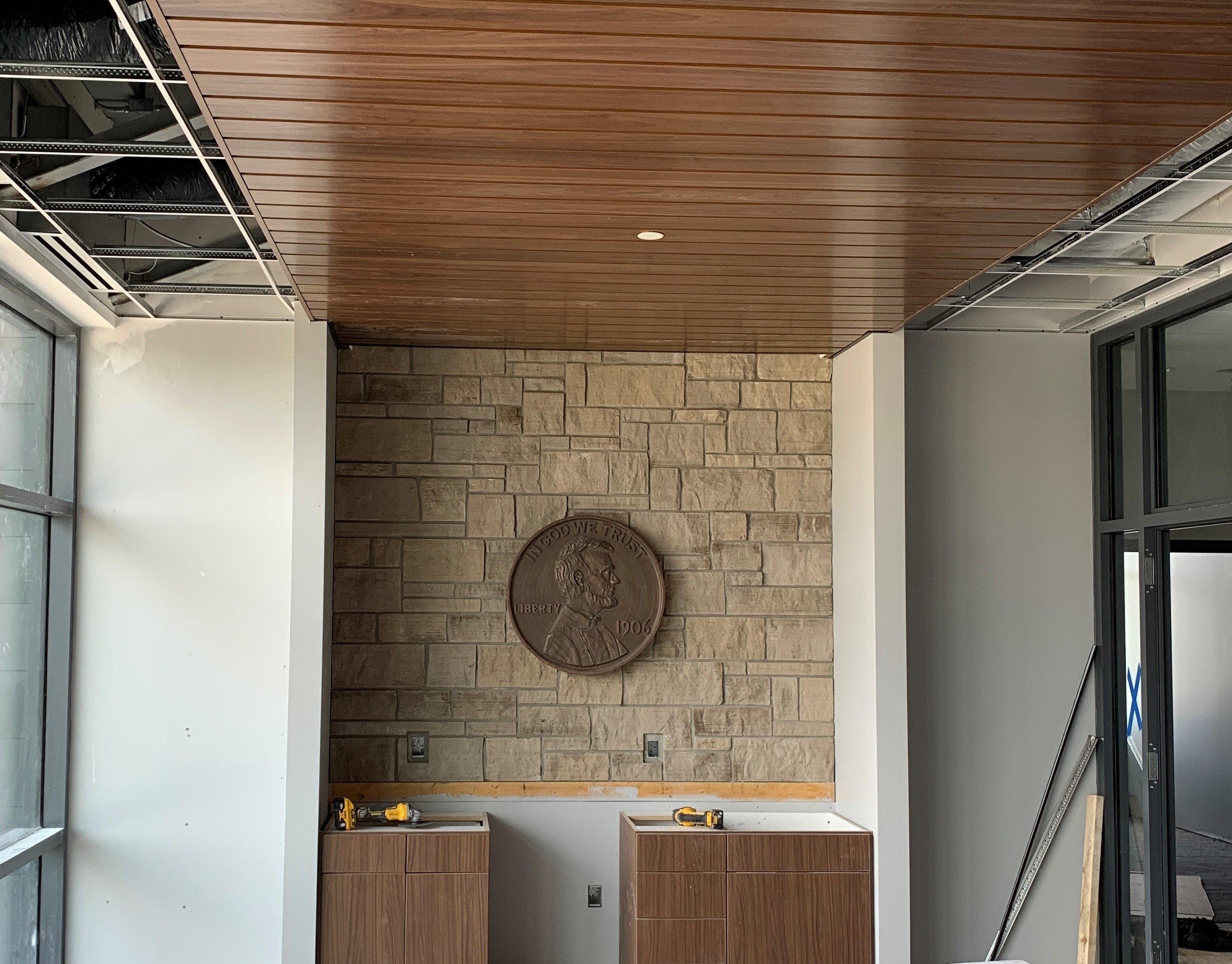 Progress is being made at our new corporate office!
Lincoln Federal Savings Bank Headquarters at 84th & Van Dorn is making great progress. Here is a sneak peek of our new board room.
Visit us on Facebook
Join the conversation and keep up on what's going on at Lincoln Federal.