CD Rate Specials
5 Month 0.50%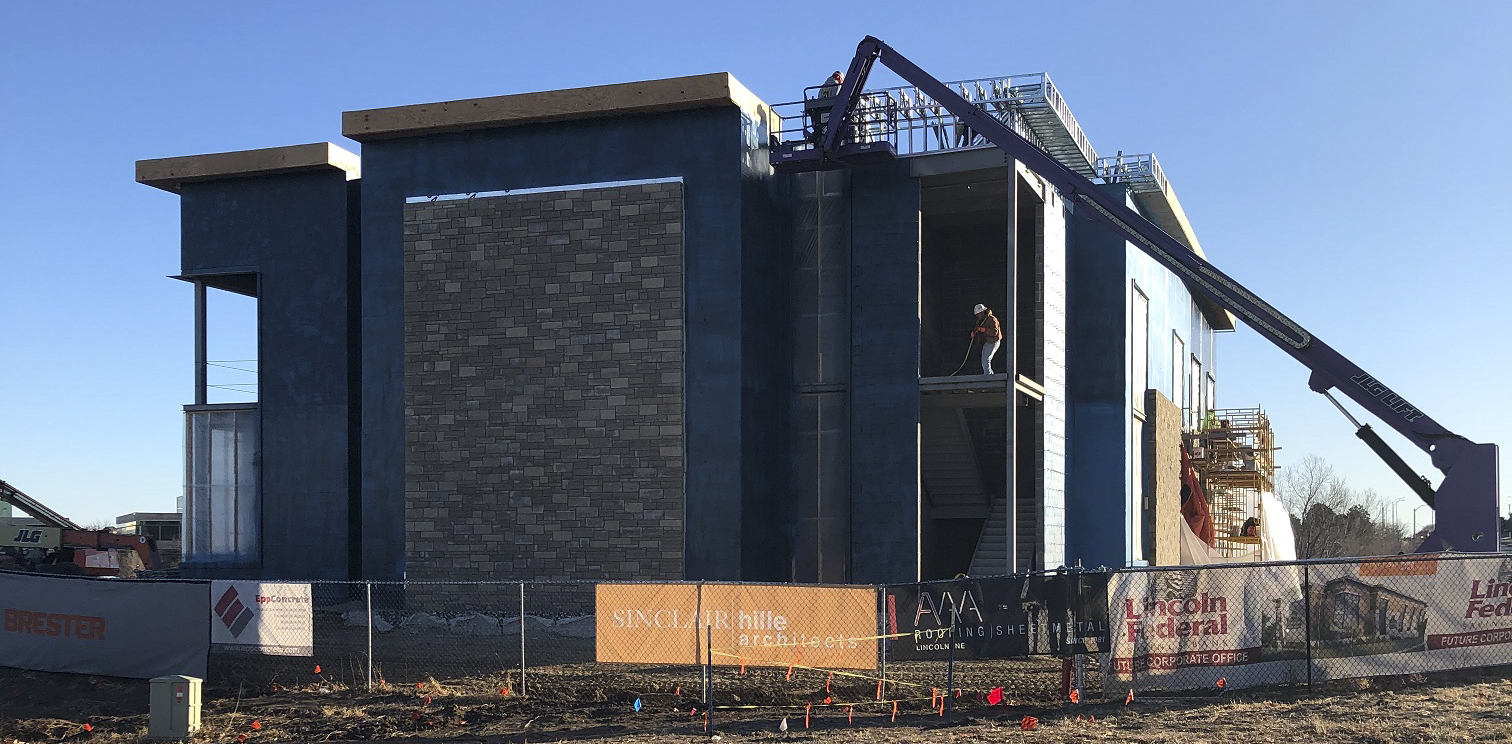 Progress is being made at our new corporate office!
Lincoln Federal Savings Bank Headquarters at 84th & Van Dorn is making great progress. This image was captured on the job site at sundown by Brester Construction.
Visit us on Facebook
Join the conversation and keep up on what's going on at Lincoln Federal.