Take the America Saves Pledge and Set Yourself on a Path to Financial Freedom
Who is America Saves?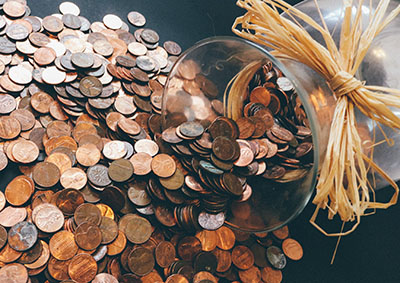 America Saves, a campaign managed by the nonprofit Consumer Federation of America, motivates, encourages, and supports low- to moderate-income households to save money, reduce debt, and build wealth.
The research-based campaign uses the principles of behavioral economics and social marketing to change behavior.
Non‐profit, government, and corporate groups participate in America Saves nationally and through local, regional, and statewide campaigns around the country.
America Saves encourages individuals to take the America Saves pledge and organizations to promote savings year-round and during America Saves Week.